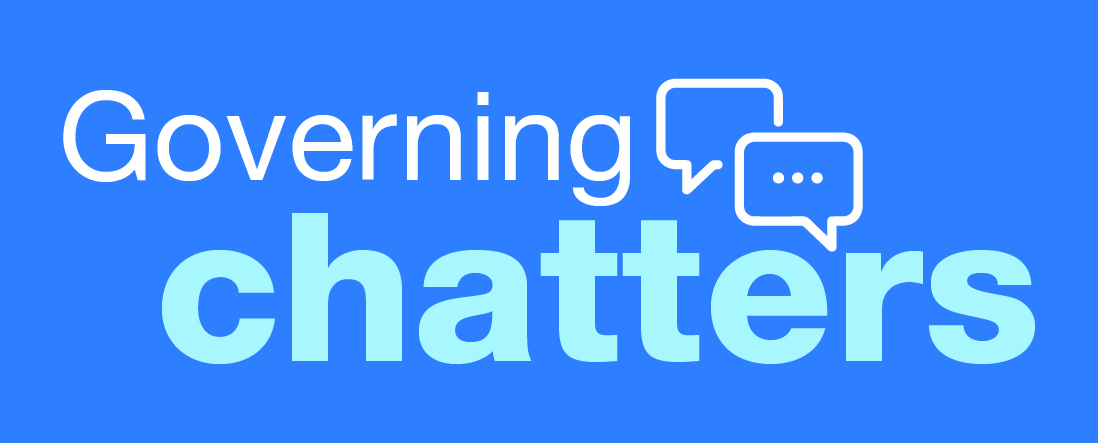 In this month's podcast, Emma Knights, Steve Edmonds and Emma Balchin looked at pupil wellbeing, what do we mean by it and what does the current data tell us. What are the key elements for building a whole school culture that supports pupils and engages them directly?  
We also explored the importance of induction and CPD in supporting new and experienced governors to make an impact and deliver the best education for their pupils.   
If you want to watch the webinar on Pupil well-being, you can see it on NGA's webinars page, www.nga.org.uk/webinars
Members can download the information sheet on pupil mental wellbeing here.